The School
The most prestigious classical ballet and dance studio in the Southwest. We are proud to offer over 50 years of combined international professional experience in the art of movement and dance. Located in El Paso, TX, dancing internationally.
We offer classes in Pre-Ballet, Beginning Ballet, Ballet Levels I-V, Pointe, Variations, Modern, and private classes. The combined experience, talent, and professionalism of our instructors in all aspects of ballet training and performance will inspire our students to maintain direction and progress throughout their training.
Mission
El Paso Ballet Theatre School is committed to providing technical and artistic training of the highest quality in the art of classical ballet and other dance forms. Very young students will develop self-discipline and confidence as they gain mastery over their movements and discover the joy of self-expression. Aspiring dancers and professional artists will continually refine their technique, expand their artistic skills, and gain valuable performance experience. ​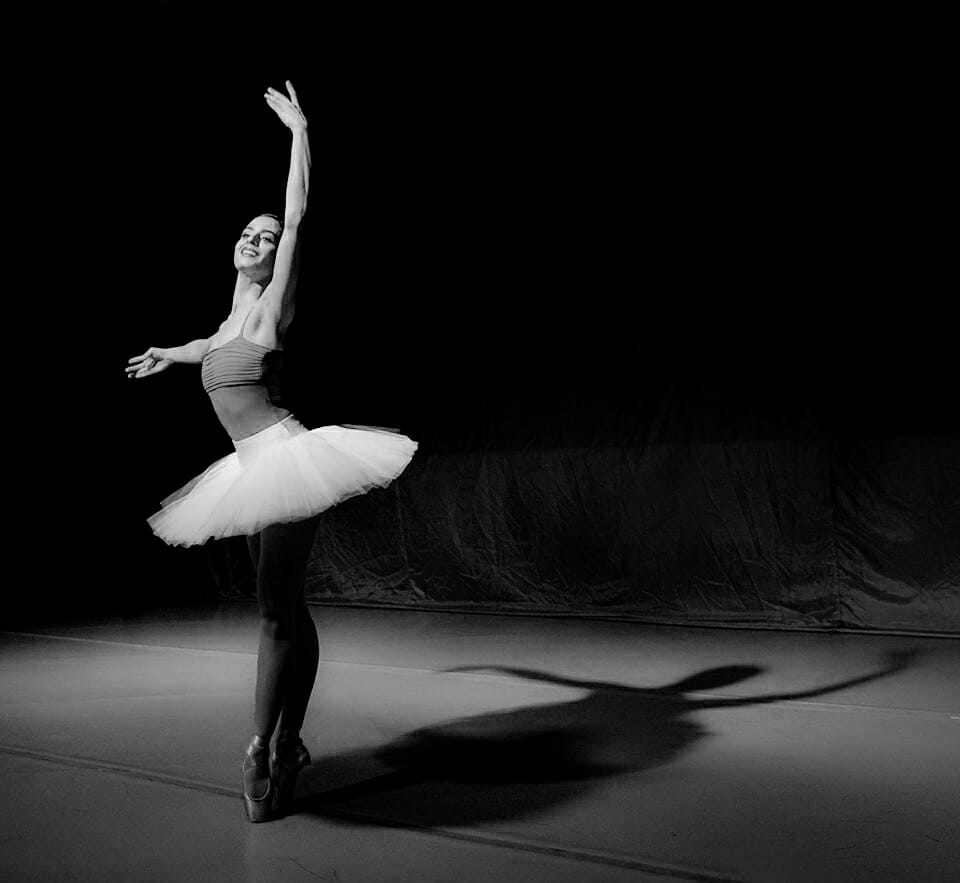 School Story
El Paso Ballet Theatre School, formerly El Paso conservatory of Dance, opened its doors in 2007 under the tutelage of Marta Katz, and gained recognition and praise since its beginnings for its excellent curriculum, and dedicated and competent faculty.
Over the last four years, EPBT students have attended the Youth American Grand Prix competition obtaining many top twelve honors in both contemporary and classical variations, in addition to summer scholarships. EPBT students and company members have also attended several prestigious summer intensives such Pittsburgh Ballet Theatre, The Rock School, Joffrey Ballet, American Ballet Theatre, The School of American Ballet, San Francisco Ballet, Walnut Hill,  Virginia School of the Arts, and Hawaii Ballet.
Our Goals
To provide well structured and sequenced ballet classes with personalized attention to challenge students to realize their potential.
To teach students ballet terminology and proper etiquette in class, during auditions, and on stage.
To provide instruction in dance history, music appreciation, and new developments in the field of dance.
To expose students to a wide range of dance techniques, such as contemporary dance, jazz, folk dance, and ballroom.
To provide performance opportunities for students and encourage them to participate in theater, opera, and other musical productions.
To prepare students to audition and transition to a professional dance company.
To instill in students an appreciation of the arts in general and a recognition of the importance of a well-rounded education.
To provide outreach to the community and participate in intercultural, interdisciplinary, and creative exchanges with other community groups.
To invite guest instructors, choreographers, and performers to enable students to experience different techniques, styles, and choreography.