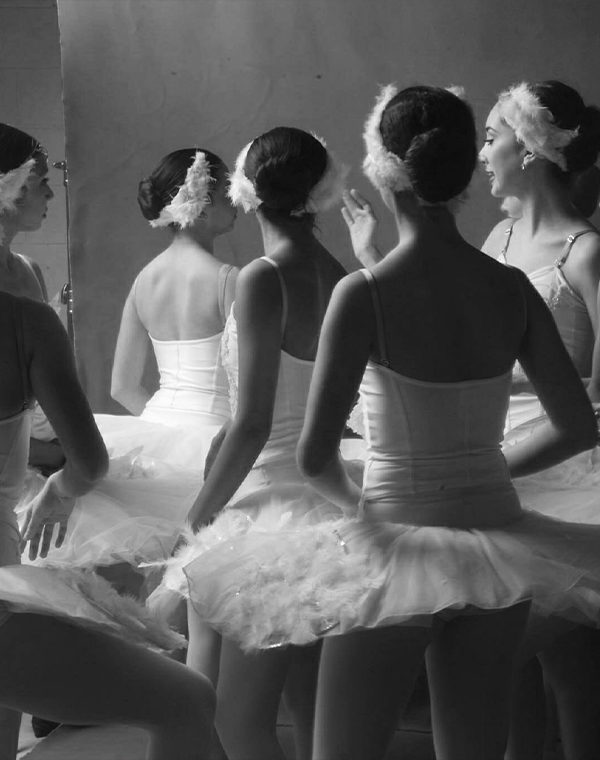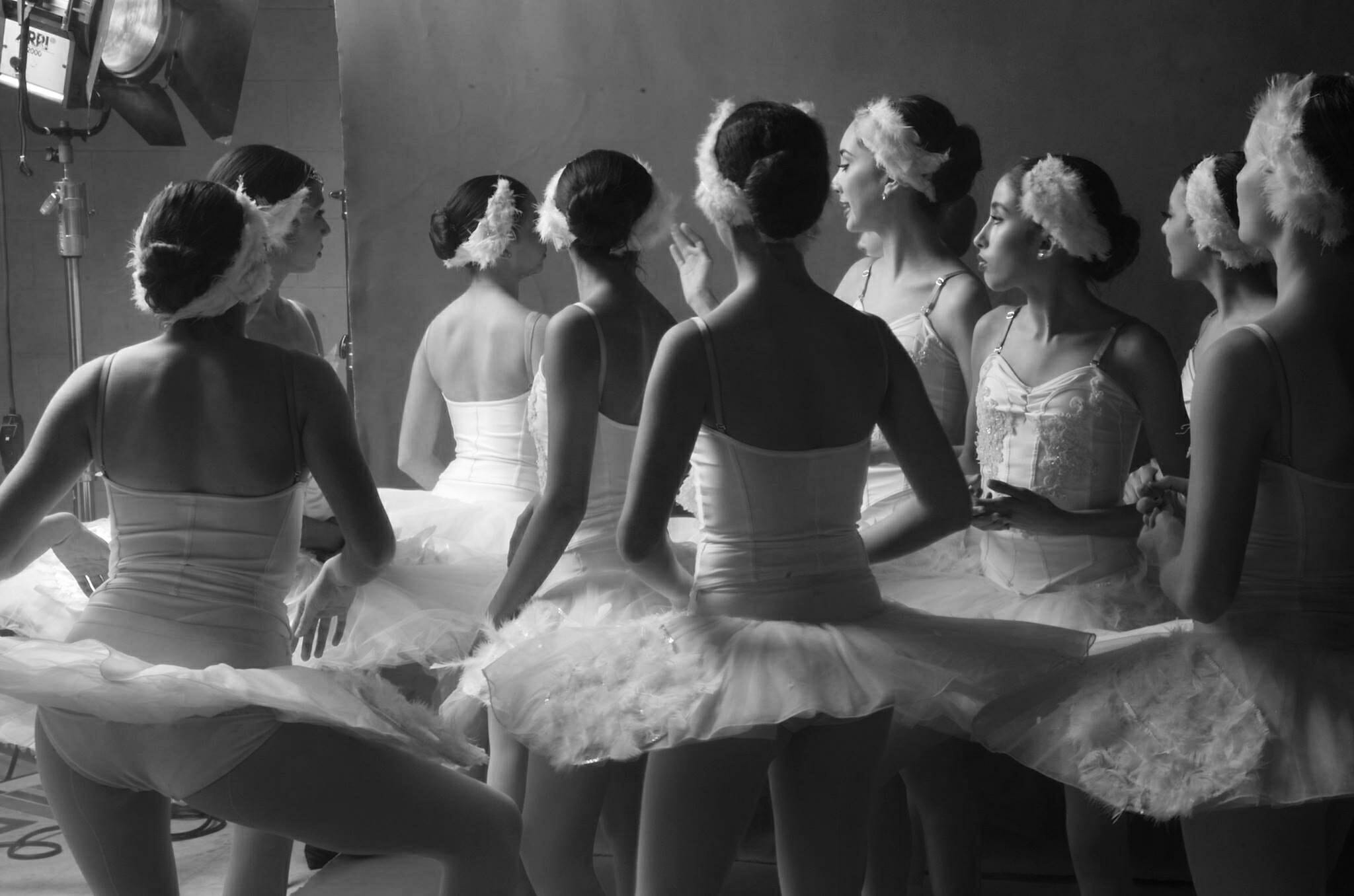 Enrolling Process
Join EPBT! We offer classes for all levels, from 3 years to professional. Registrations are open throughout the year, with special discounts during August. Smaller in person classes, online and hybrid classes will be offered this year.
Learn more about the school.
1. Download our Registration Packet.
2. Submit application online or in person.
3. Stop by to submit payment in person.